Personal Insurance Services
Now offering peace-of-mind coverage for your most valuable assets.
Members save an average of $674* each year with ACU Insurance Services.
Call 844-445-9366 for a quote!
Auto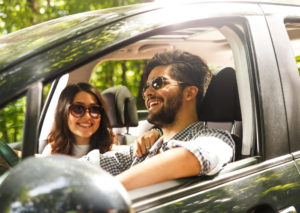 Helps cover damages to your vehicle, protects you and your family should you be injured and provides liability protection should you be found liable for causing an accident. We also provide insurance for motorcycles, RVs and boats.
Get a Quote!
Home/Condo/Renters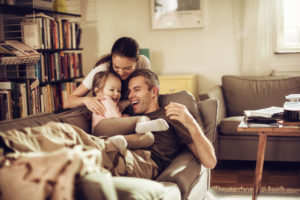 A homeowner's policy protects your home and your most treasured belongings, such as jewelry, clothing, furniture and artwork. We also offer protection for condo owners and renters at very affordable rates.
Get a Quote!
Life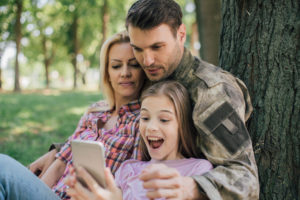 Protect your family's future with ACU's short-term and lifetime policies and help ensure your loved ones are taken care of.
Get a Quote!
Other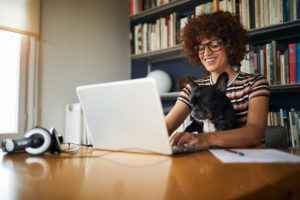 Need insurance for something not listed here? We can work with you on most needs offering additional coverage for medical expenses, pet insurance, travel, and more.
Get a Quote!
*Figure of $674 is a national average savings number from June 2015 through May 2016 of auto, homeowner and packaged policyholders' savings when compared to the policyholders' former premiums. Individual premiums and savings will vary. If you are purchasing insurance for yourself or as part of a credit union loan, you need to be aware of some important information. Insurance products are not deposits of America's Credit Union and are not insured by the NCUA. They are not guaranteed by the credit union and may be subject to risk. Any insurance required as a condition of an extension of credit by America's Credit Union need not be purchased from ACU Insurance Services and may be purchased from an agent or an insurance company of the member's choice. ACU Insurance Services is an affiliate of America's Credit Union. Insurance products offered by ACU Insurance Services and Insuritas, a Massachusetts insurance agency. Any complaints may be filed with the Office of Consumer Affairs, 1000 Washington Street, 10th Floor, Boston, MA 02118.