America's Credit Union Appoints New CFO, Monique Stevens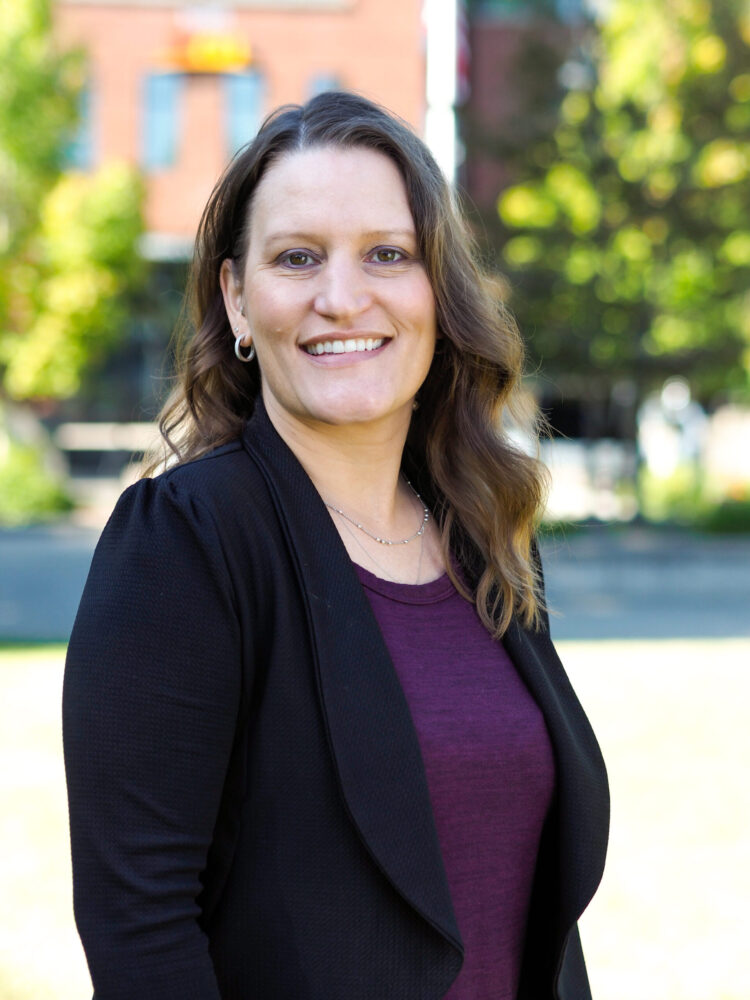 America's Credit Union has named Monique Stevens, CPA as their Chief Financial Officer.
Monique brings 15 years of accounting experience in both public accounting and local financial institutions. She will be replacing Gary Schminkey, who will be re-entering retirement after previously doing so from Columbia Bank.
Monique began her career in the US Army Reserves as a Human Resource Information System Management Specialist. She actively served from 2000-2004, deploying to Kuwait and Iraq in support of Operation Iraqi Freedom from 2003-2004. After an honorable discharge from the Army, Monique earned a Bachelor of Business Administration degree in Accounting from The University of Alaska, Anchorage. She then took accounting positions at KPMG in Anchorage and Heritage Bank in Olympia before accepting the initial role of Controller at ACU in 2018.
"Monique embodies ACU's values and has the leadership and experience to help meet the goal of enhancing the lives of our civilian and military membership in the South Sound. We look forward to what she will bring to the position of CFO," says Troy Kyle, ACU EVP / CIO.
Monique volunteers as Treasurer for the Olympia Chapter of Trout Unlimited, and is the Co-leader of the Olympia Chapter of Trail Sisters. She also spends time helping animal-service organizations. An avid runner, she enjoys exploring the many beautiful trails in Western Washington and has a passion for running in every city she visits while traveling.