Personal Banking
Accounts designed for you. ACU offers a unique selection of savings and investment programs from the moment you join. We work to help you find the best program for you and whatever goal you are working toward.
What Our Members Have To Say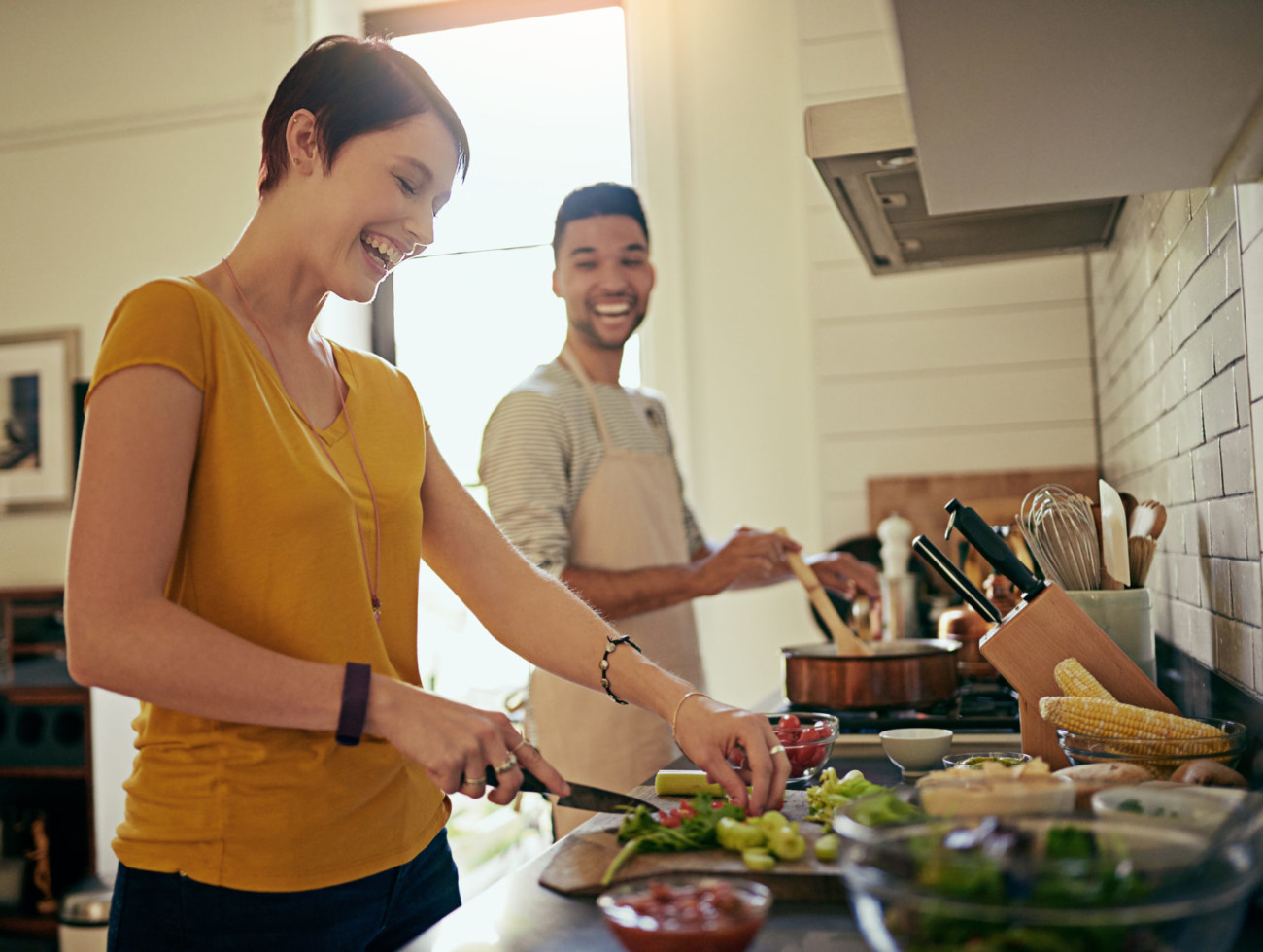 We refinanced our home about a year ago and received a great rate and it was the best loan processing experience we have ever had. Now we have all our accounts at ACU.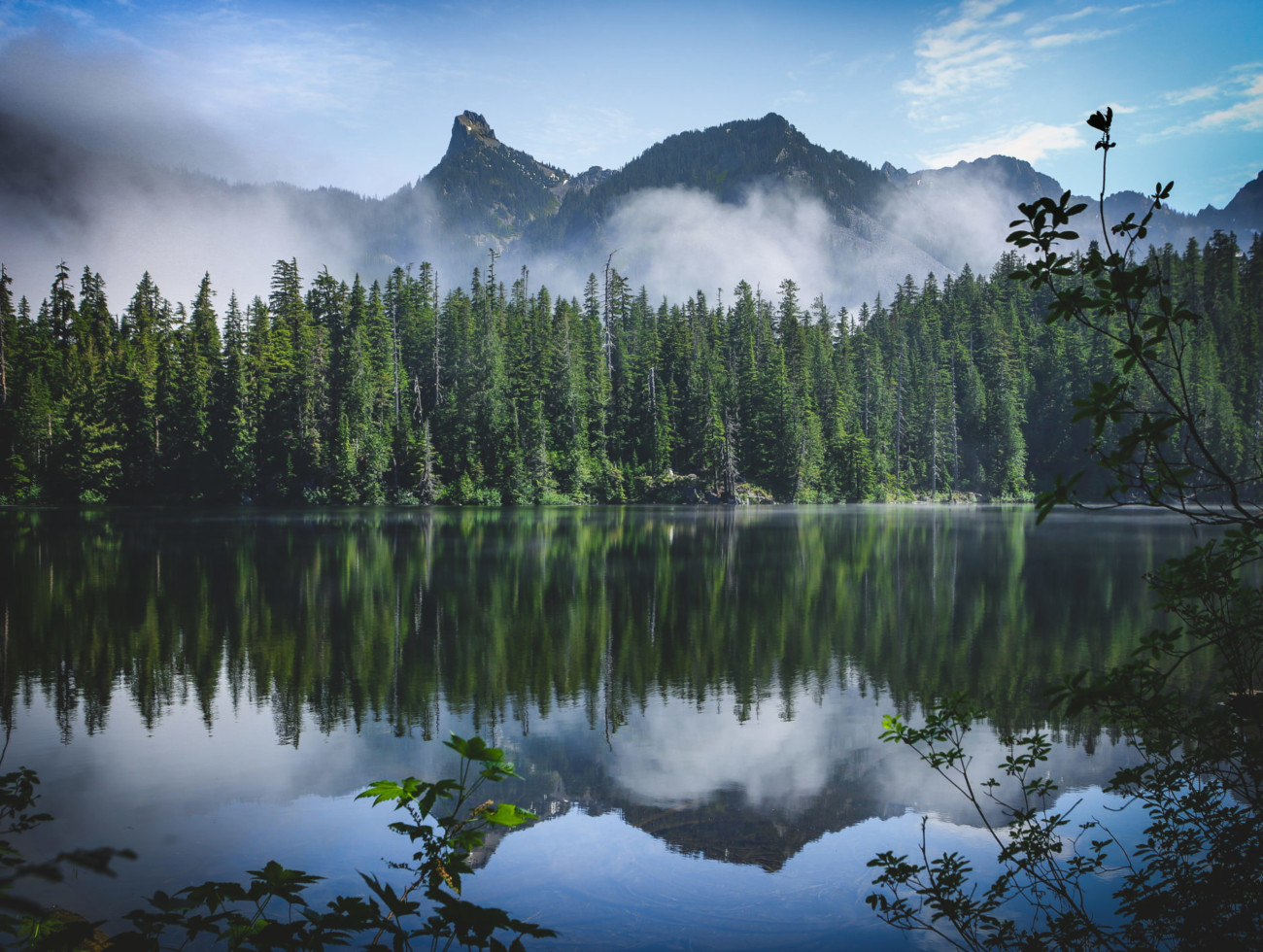 The DuPont Branch has wonderful employees and greet me by name when I enter the branch.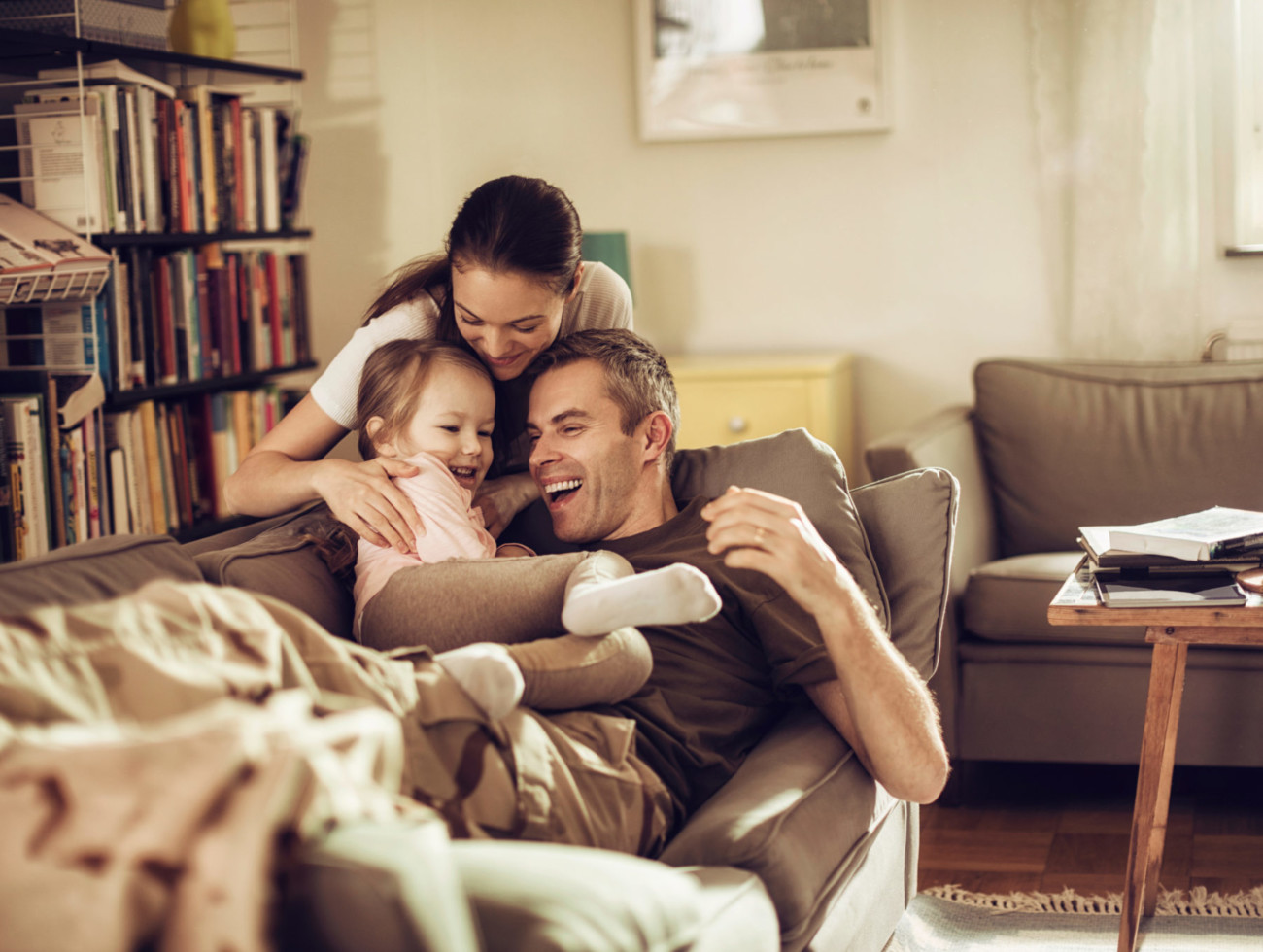 ACU is the most member-oriented credit union I have ever dealt with. They helped me fix a situation that seemed hopeless. I highly recommend ACU.
Business Banking
ACU Business Services
Your business is personal, so when you look for business banking, it just makes sense that you work with a financial institution that treats you as an individual. ACU Business Services are large enough to take care of your financial needs while keeping decisions fast, local and personal.
Learn More