We Offer More at ACU.
As a financial cooperative, ACU puts your interests first. We focus on helping small businesses thrive, supporting families, and strengthening communities. We provide services and products that will equip you to live financially smart. That's the value of a credit union.
With our focus on providing customized financial solutions to our members through innovation, we equip you with banking tools that fit your lifestyle. Everything you need in a fast, easy electronic format all while not compromising on the importance of having a personal connection.
ACU Membership is open to just about everyone!
ACU's Banking Benefits
Innovative banking tools that fit your lifestyle

24/7 online and mobile banking anywhere in the world
Special rates that save you money
Our community of dedicated specialists focused on members and their families
Military resources and programs
Personal Banking
Whether you are saving, borrowing or looking for other services that will enhance your financial life, we have you covered.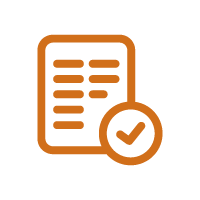 Checking Accounts
Access your money anywhere with an ACU checking account. 24/7 mobile and online banking, and online bill pay keep you connected.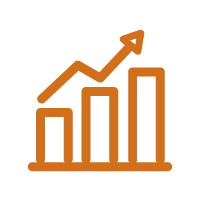 Savings Accounts
Open an account online and start saving, no matter whether you're right here on JBLM or somewhere across the world.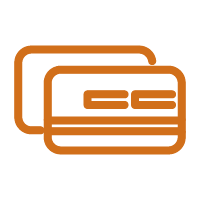 Credit Cards
With low rates, no fees, and security features to keep your money safe no matter where you swipe, ACU credit cards make the best travel companions.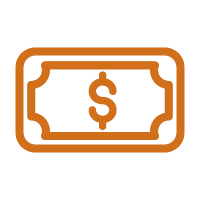 Personal Loans
Great for covering moving or other expenses due to PCS, with low interest rates and flexible terms.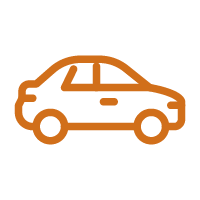 Auto Loans
Finance your next automobile with America's CU and enjoy low rates and stress-free shopping with our ACU Auto Concierge.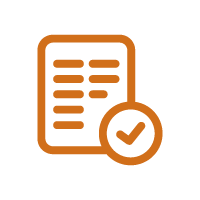 Insurance Services
We take the time to find out your personal goals and help create financial solutions to get you there.
Digital Banking for Worldwide Access
Access all of your accounts in one place. Whether you're in-store, online, or in-app, digital banking makes managing your money more convenient with fewer clicks and hassles.
We Know the Military
ACU has been meeting the needs of our military community for over sixty years. From the men and women serving at Joint Base Lewis-McChord to those across the country and the world, we are honored to support you as you defend our freedoms.
Skip A Loan Payment Options
When unexpected expenses make it hard to meet a loan payment, check out our Skip A Payment option.
Military Unit Organization Accounts
ACU is proud to offer free organizational accounts to military units and FRG groups.
JBLM Family Resources From ACU
Looking for a list of organizations available to provide financial assistance? We can help.
We are here to help when you are relocating due to PCS, deployment, or other reasons.
When deployed, you deserve peace of mind knowing that your financial life is in order.
Unlike most financial institutions, ACU may authorize shipment of your vehicle to your new destination when relocating.