Rates
ACU members enjoy some of the most competitive rates available. Find out how much you can be saving!
What Our Members Have To Say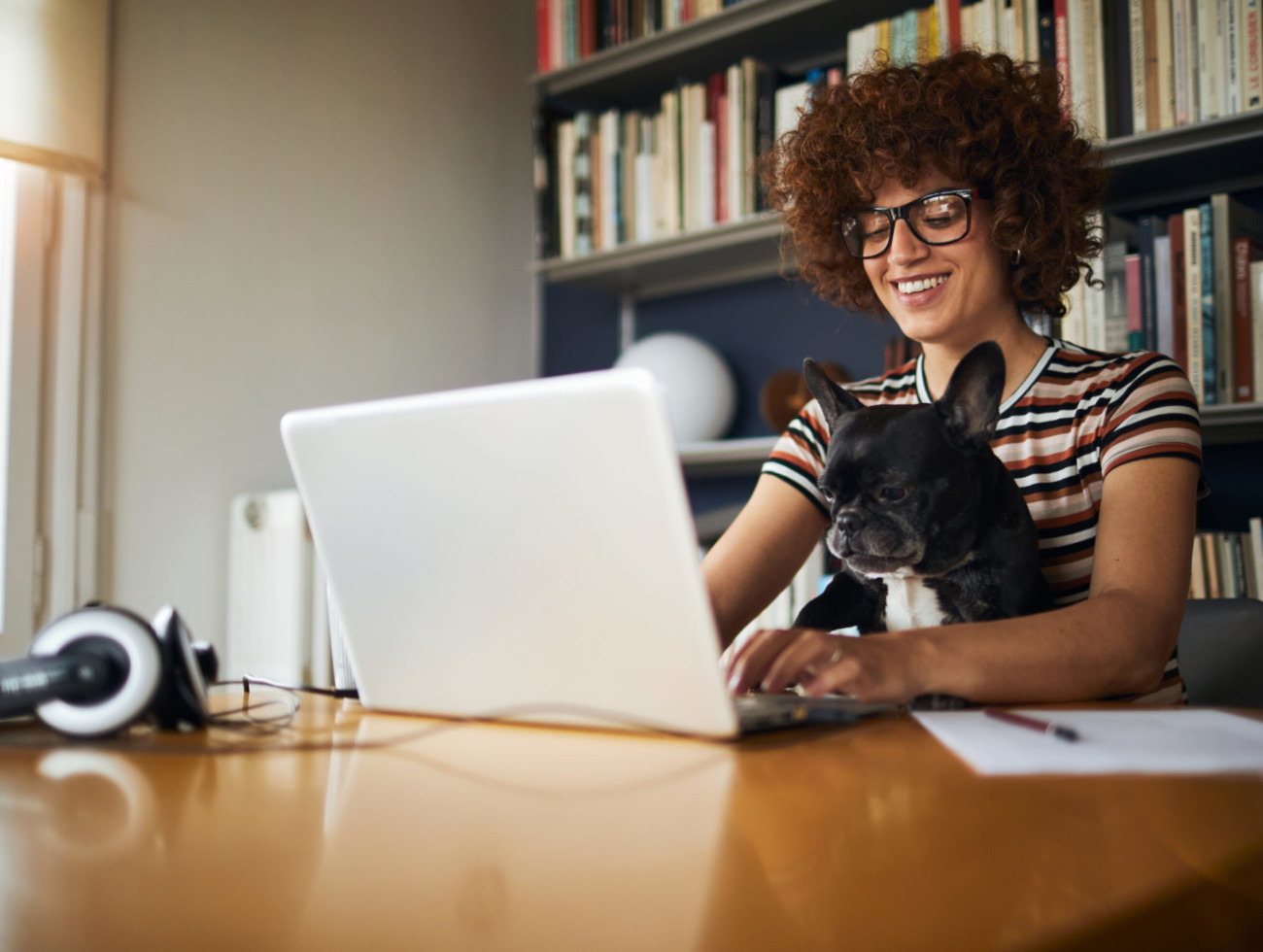 I love my credit union! Thanks to all that make it a pleasant place to do business.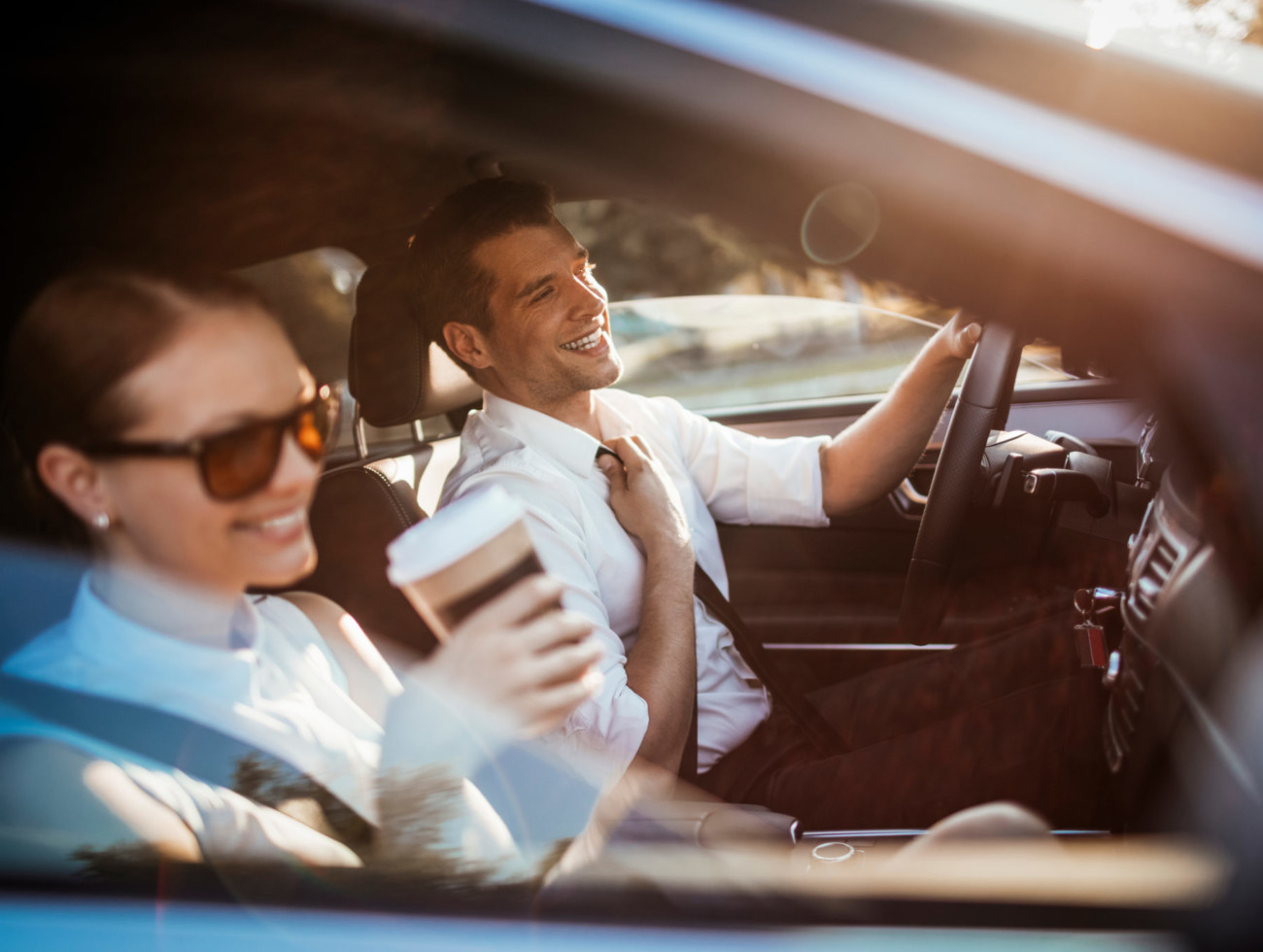 After having many issues with banks, I must say ACU goes above and beyond to keep every member pleased.