What Our Members Have To Say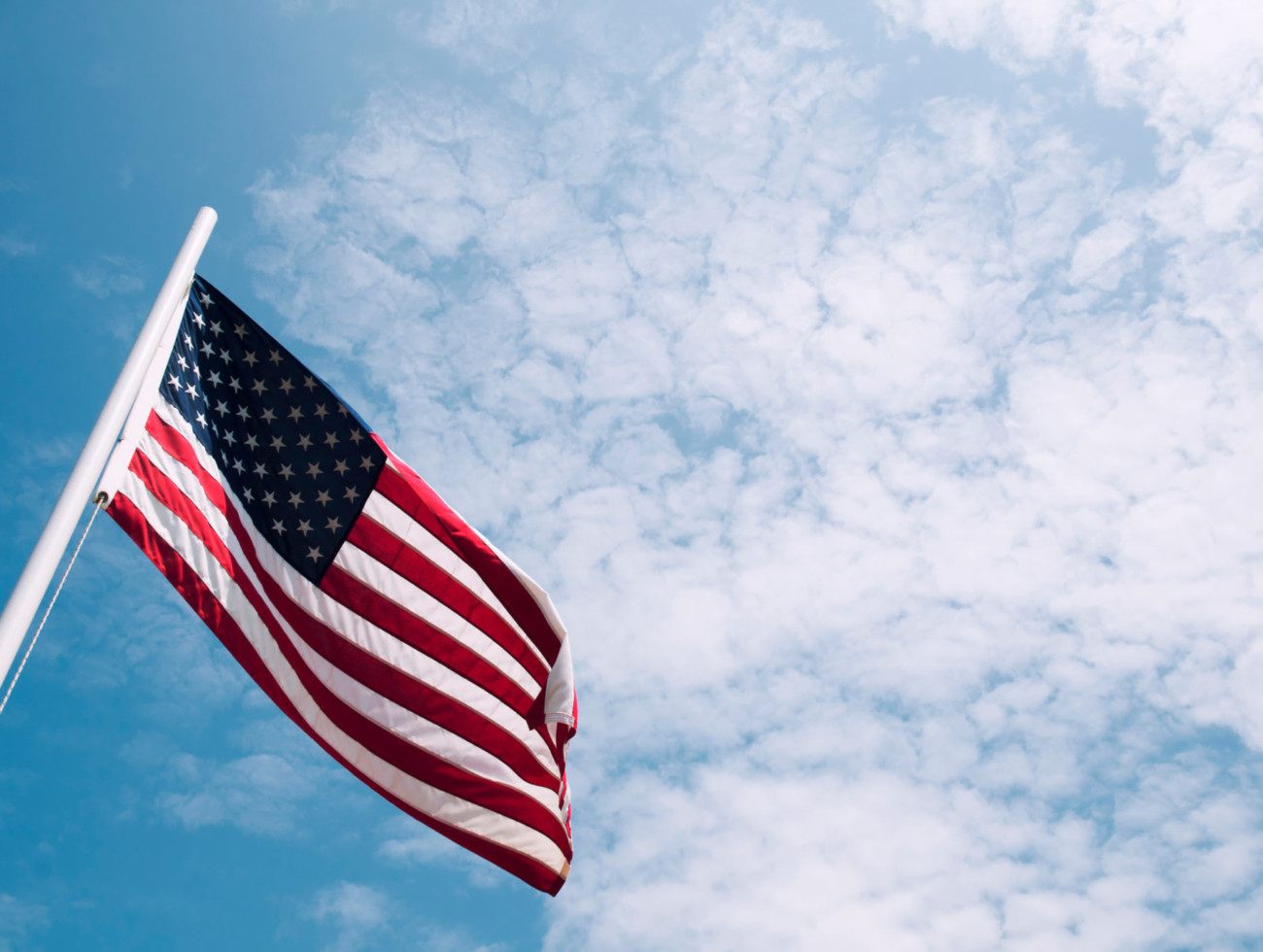 I want to say thanks for all the help from the Lakewood Branch of ACU given to my family since 1987 when we came from Japan. I inquired about different ideas and was given the tools and information to make the most of the situation. Thanks for being there when I needed guidance to achieve the best results.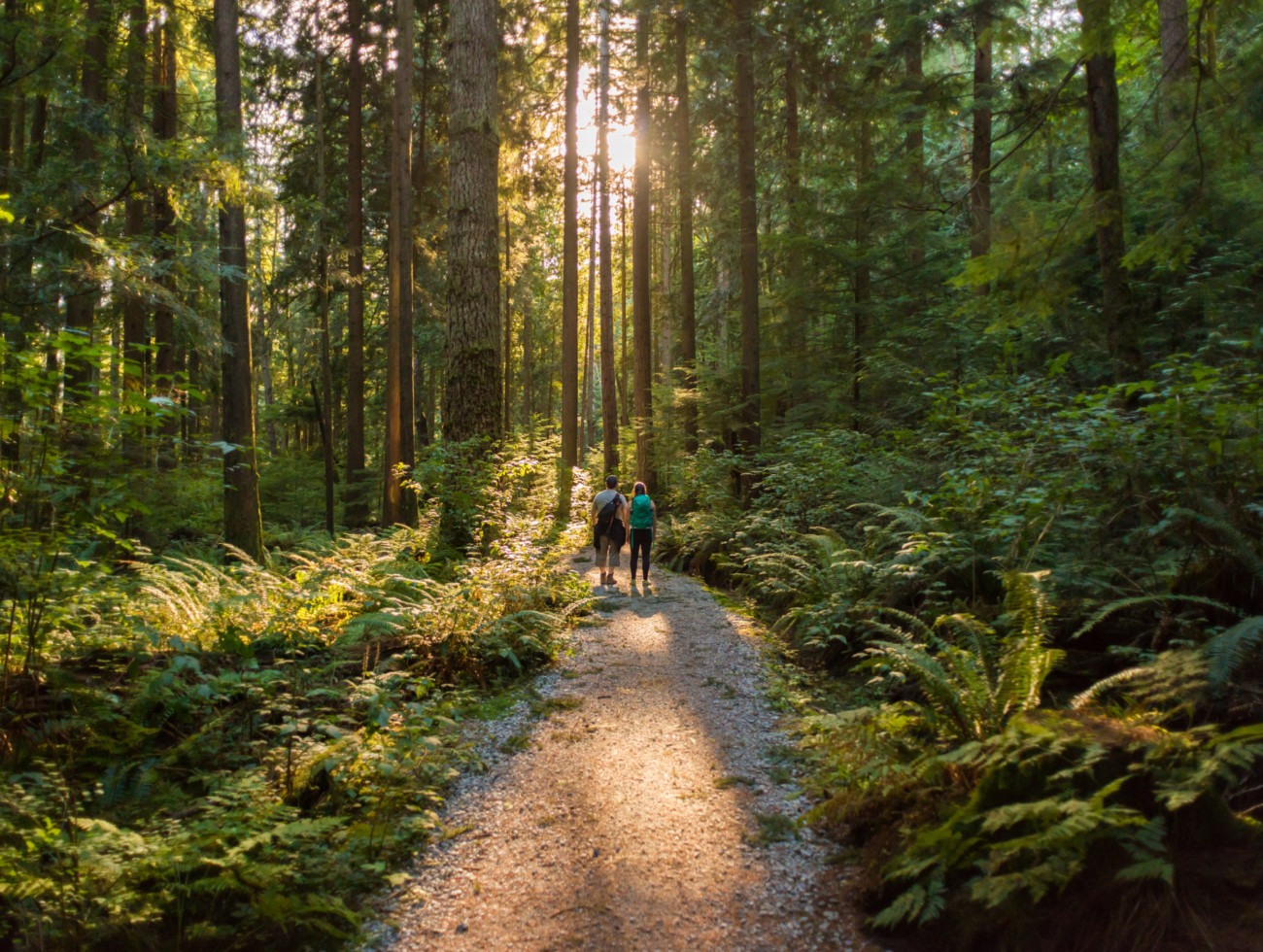 I love being a member of ACU. The member service at each branch is exceptionally people friendly. They offer more checking and savings options than traditional banks.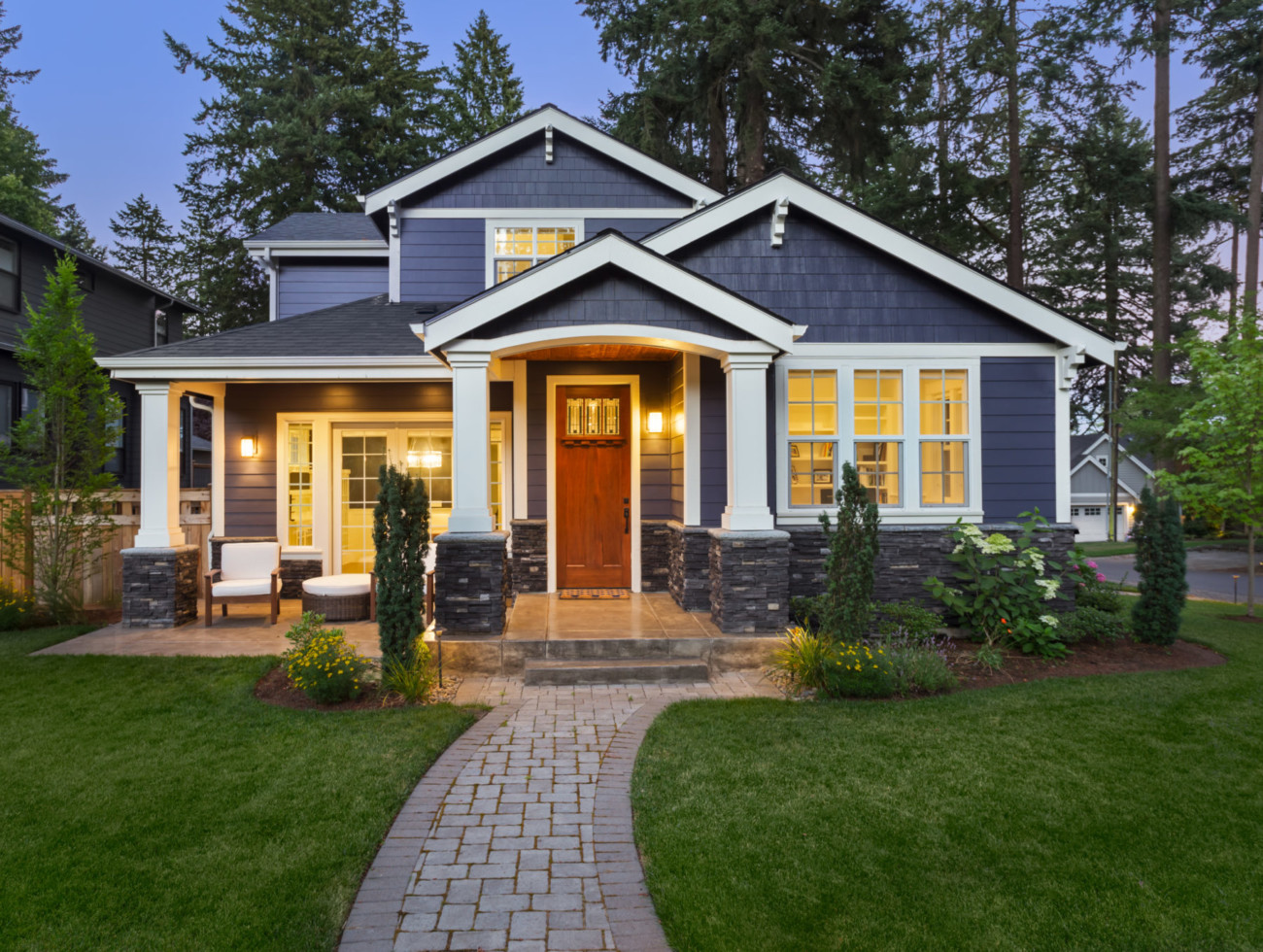 We refinanced our home about a year ago and received a great rate and it was the best loan processing experience we have ever had. Now we have all our accounts at ACU.