Why Choose ACU for Your Auto, Truck or Motorcycle Loan
All our members can take advantage of competitive rates and flexible terms – plus you can get a rate discount if you're an active-duty servicemember or Veteran, or if you sign up for Automatic Payment or Debt Protection.
Benefits of an ACU Loan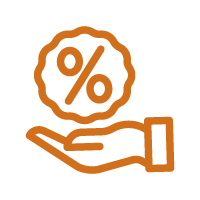 Competitive APR
We can offer lower rates because we pass revenue back to members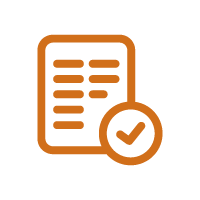 Range of Terms
Our loans suit every budget with terms from 36 to 84 months.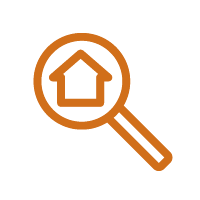 Rate Discounts
Get a 0.25% discount if you use automatic payment or get debt protection.
Our Vehicle Loan Application Process Is Simple and Secure!
Step

1

Apply OnlineEnter your details into our quick and easy online application portal.
Step

2

Agree to TermsIf approved, we'll offer you a loan amount and rate for your preferred term.
Step

3

Find Your Vehicle!We can write you a check or transfer the funds so you can get a great deal!
Get Started
You can buy new or used vehicles. New auto loans are for current model years or newer with 5000 miles or less. Used auto loans are for the previous model year or older with over 5000 miles.

We also offer vehicle loans for motorcycles and RVs, including motorhomes, boats, and travel trailers.

We offer different loan amounts for different terms:

You can borrow a minimum of $10,000 for 61 to 72 months.
You can borrow a minimum of $20,000 for 73 to 84 months.

We offer you an annual percentage rate (APR) based on your financial situation, including your credit score and debt-to-income ratio. If needed, we can help you improve your credit before you apply for your auto loan or any other financing.

Higher credit scores get lower rates.
Shorter loan terms get lower rates.

View Our Auto Loan Rates

You can use our auto loan calculator to see how purchase price and interest rate can impact your monthly payment. Just enter your estimated figures into the calculator to find an affordable payment for your budget!

This program means we can offer loans to members who may not have an established financial history yet. We will take a look at your overall situation instead of just seeing you as a number.
Get in Touch With ACU Today
More ACU Auto Loan Tools for You