Business Banking
Your business is personal, so when you look for business banking, it just makes sense that you work with a financial institution that treats you as an individual. ACU Business Services are large enough to take care of your financial needs while keeping decisions fast, local and personal.
What Our Members Have To Say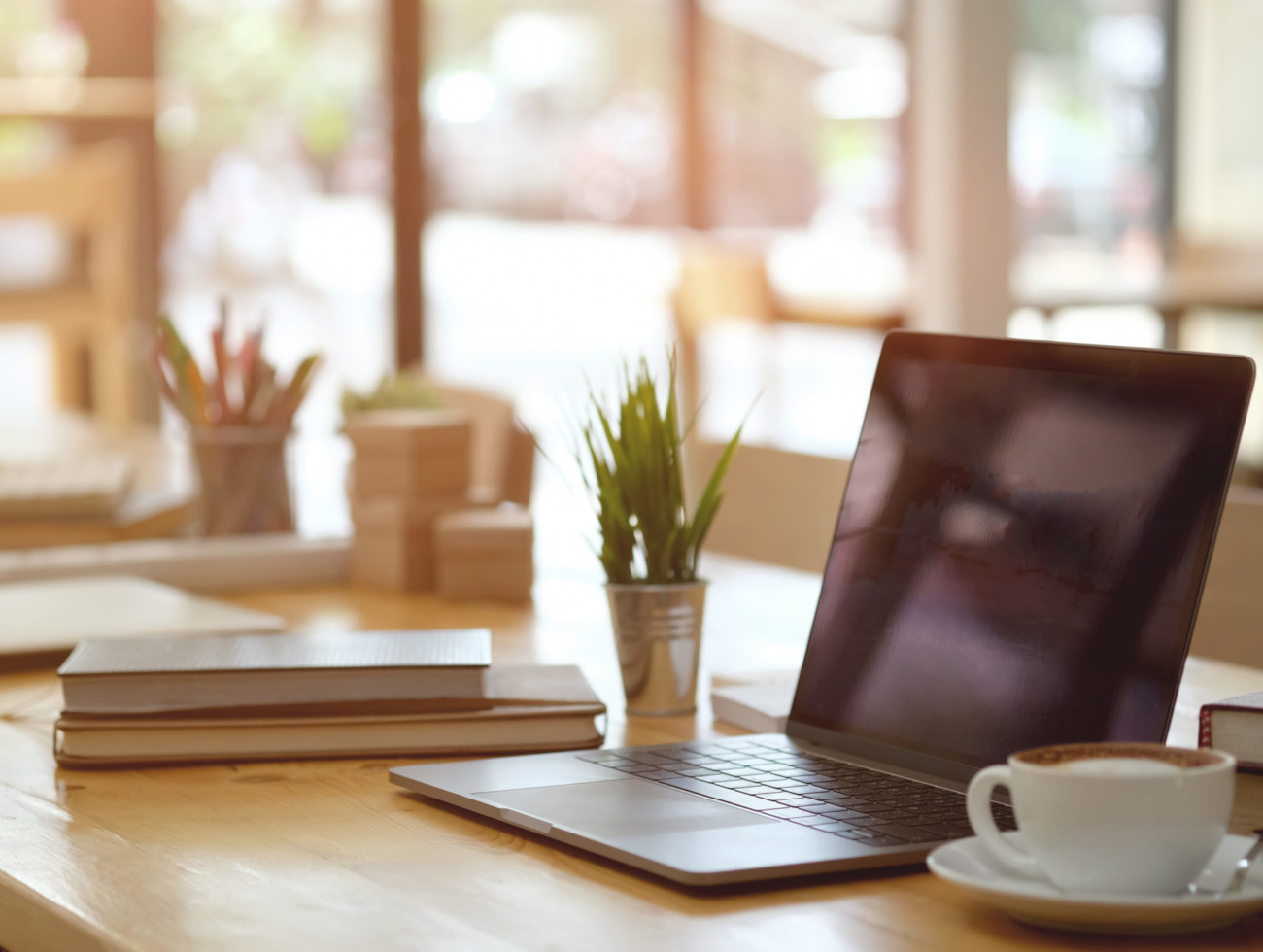 The experience we have received from ACU, DuPont branch, we have never received from any other bank for last 20 years of our business experience. In my opinion, credit goes to the team leader, who sets an example and staffs follow it. Well done ACU DuPont branch team, and again thanks for all the help. Considering the service I have received, I will keep ACU as my business banking for many coming years.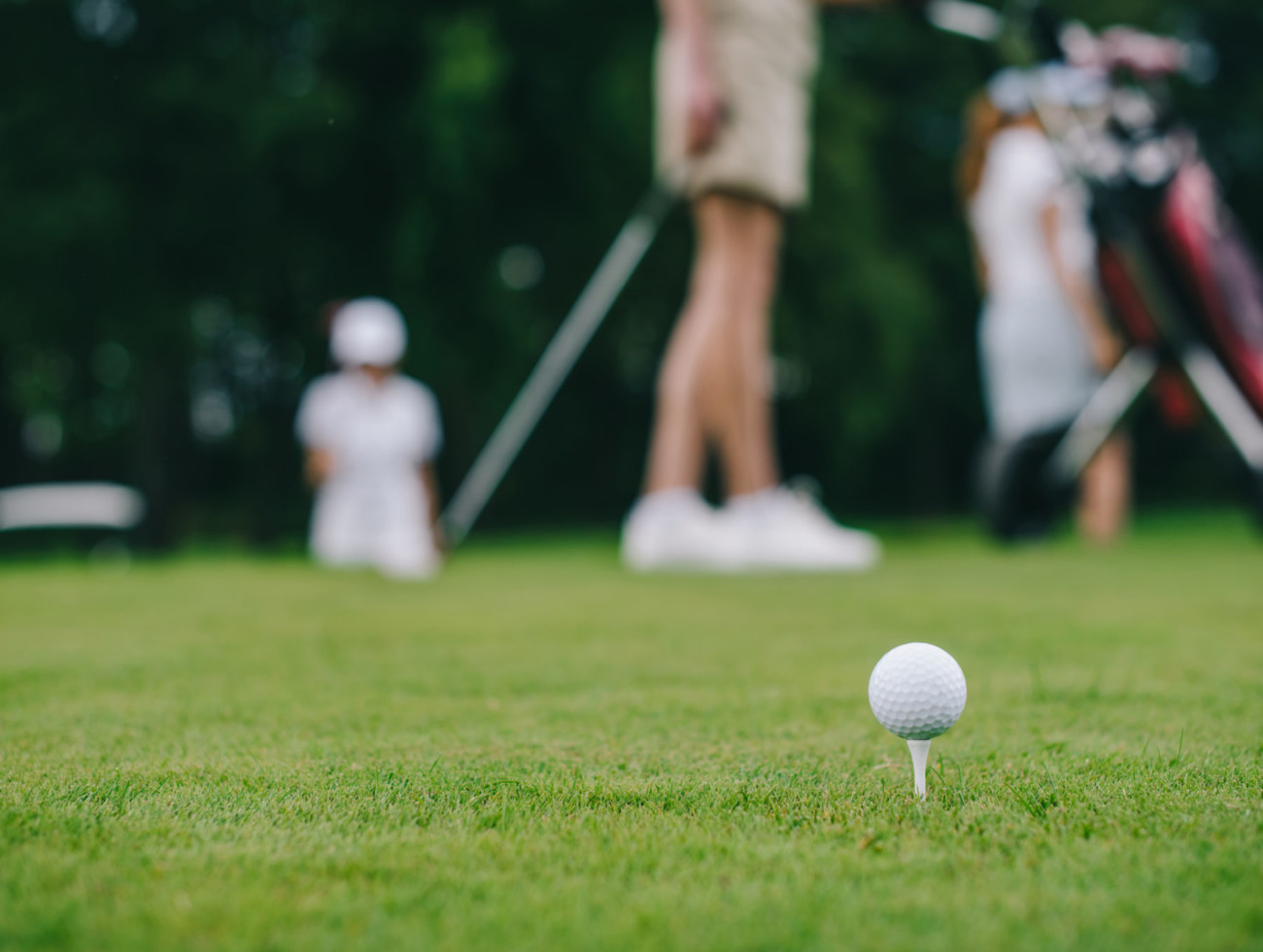 I have worked with several banks over the years on personal and business projects. I could not be more pleased than I have been with the ease of transactions at ACU and the responsiveness of their staff. They are certainly an asset to our business.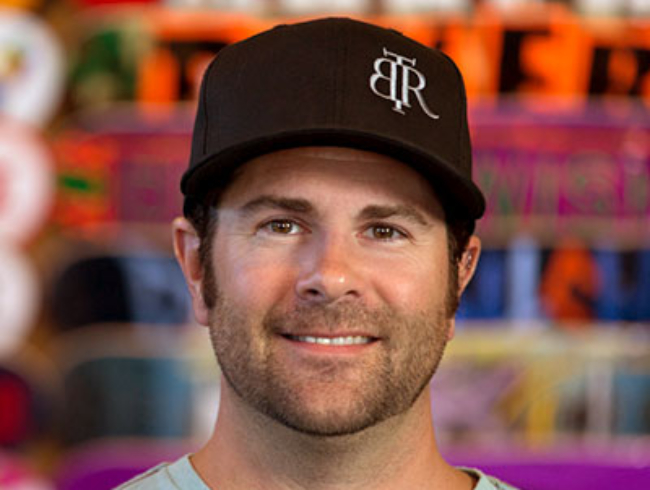 Professional, personal, & passionate. I know and trust my business is in good hands with the Gravity team. The most competent merchant service solution we have worked with.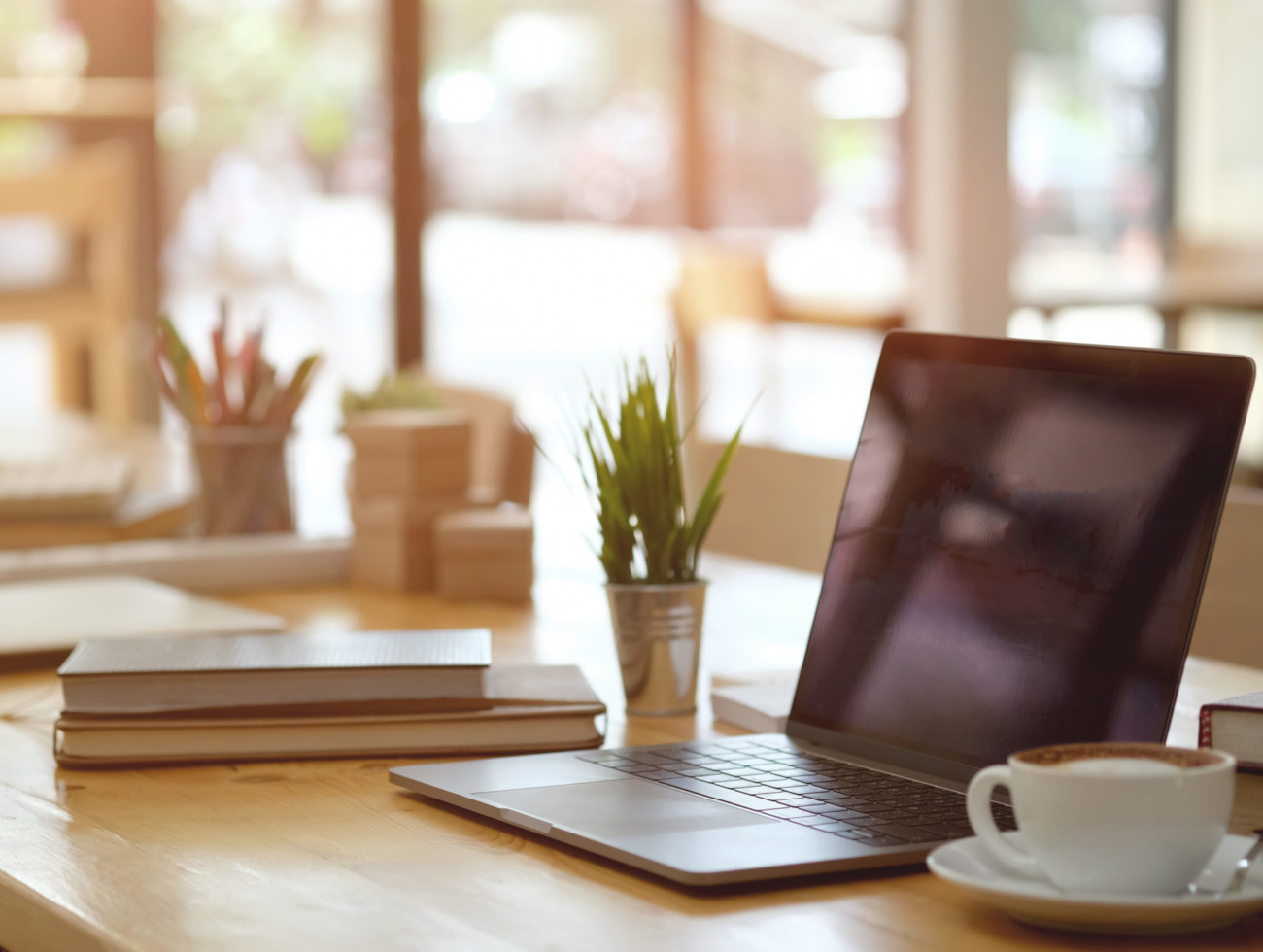 I really appreciate all of your teams support. ACU is amazing and always bends over backwards to help when in need. I have dealt with many different banks over the years but have not seen a more helpful group of people. The fact that you know your members as soon as they walk in the door is a great asset. Please thank your team for being so AWESOME.