Personal Loans
Our versatile lending options help you do more.
Since our founding in 1954, ACU has been helping our members with personal loans to meet specific needs. So whether you need a new computer, want to take a bucket list family trip, or make improvements to your home, we can help with an unsecured personal loan.
What Our Members Have To Say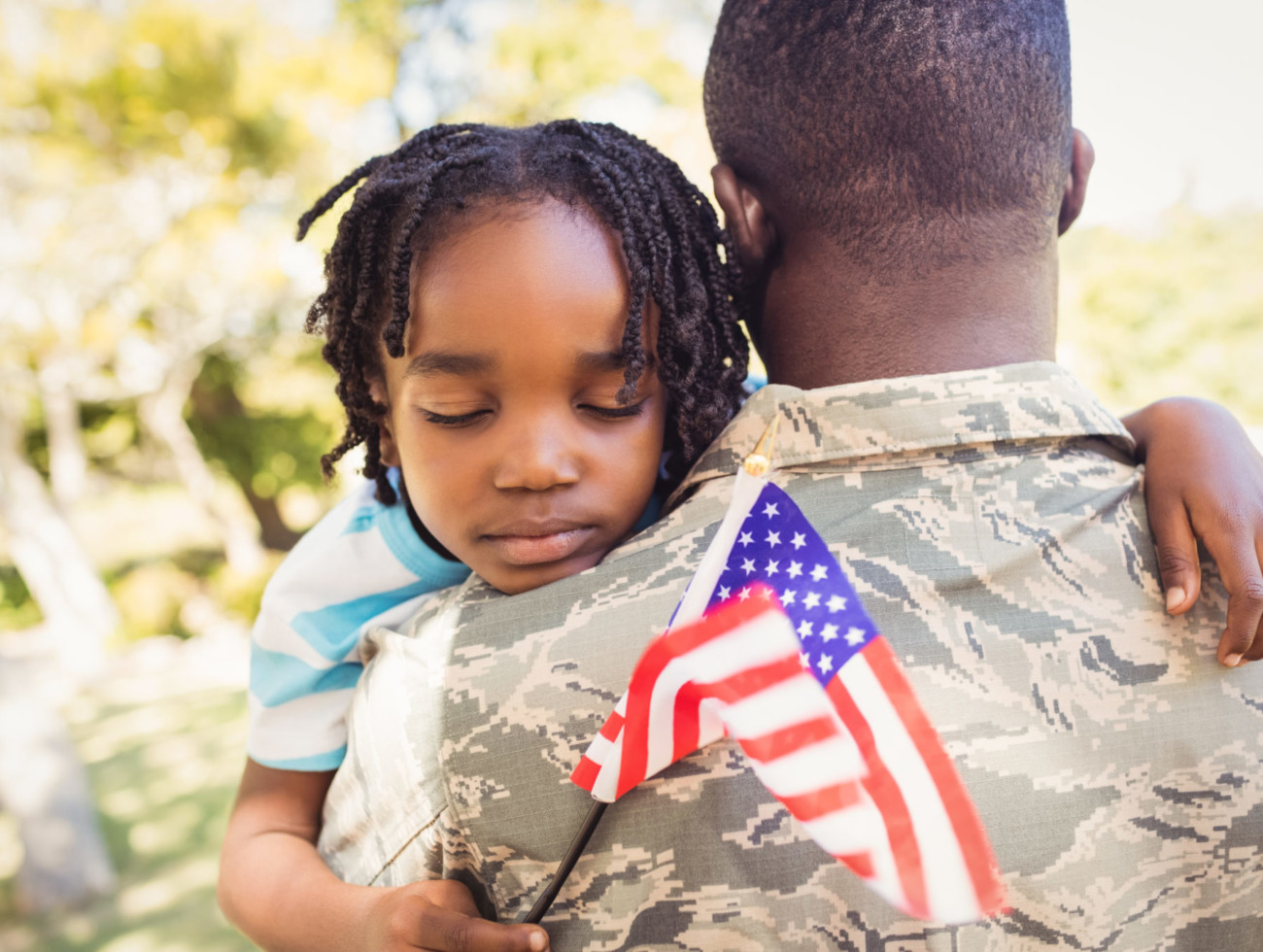 The representative in the loan department was the most helpful person we have met in our many years in the military. She was very informative with what our requirements were to get a loan. And, any questions we asked, she answered knowledgably. Truly we say thank you ACU.