10 Cents Back on Debit Card Purchases*

Mobile Phone Protection

ATM Fee Reimbursement
Already a Member of ACU and want more than a basic checking account?
New to ACU and ready to receive the benefits of joining a credit union?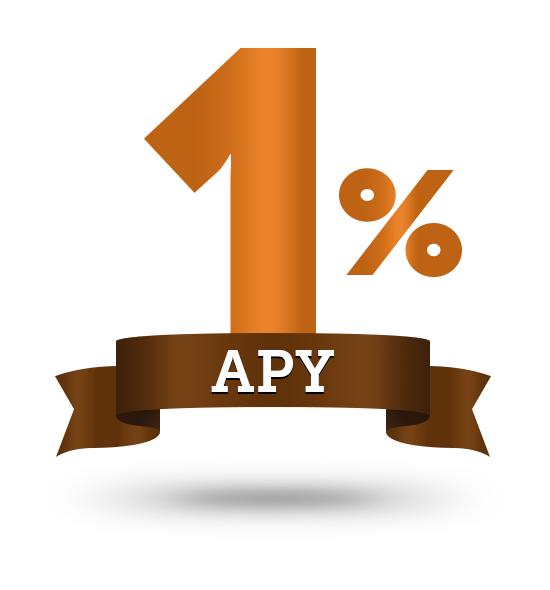 Account Features
No low-balance fees
Cash Back with every purchase over $5.00
High interest rate on your Checking account!*
Unlimited monthly transactions
The buying power and worldwide acceptance of an ACU Visa® debit card
Access to a nationwide network of over 35,000 free ATMs
Falcon Fraud® mobile security
Monthly dividends
Online and mobile Bill Pay
Free money transfers
Identity Theft Protection

A robust security system is essential now that so much of your financial activity takes place online. We want to protect your personal identity as well as your assets and credit scores. When you choose Affinity Plus cash back checking, you gain peace of mind knowing you have access to:

Managed identity theft recovery for you and your family
Our team of privacy experts
Credit monitoring from all three major credit bureaus
Credit reports from TransUnion
Dark web and social media monitoring
Suspicious activity alerts via email and text
Estimated Monthly Value*: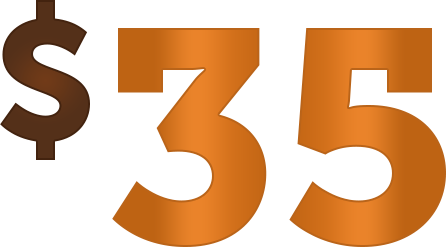 Mobile Phone Protection

There's no need to pay extra for mobile phone insurance. When you open your Affinity Plus checking account with cash back, you automatically get this service, saving you money each month.

Covers theft and accidental damage
Theft coverage begins the day you open your account
Accidental damage coverage begins the first day of the month after opening your account
Covers all your phones, including personal and work
Estimated Monthly Value*: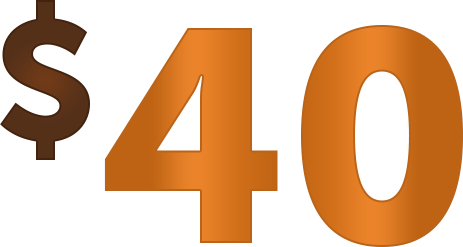 ATM Fee Reimbursement

With Affinity Plus Checking, we've made it even easier to access your money whenever, wherever you need it. If you incur fees from ACU for withdrawing cash from out-of-network ATMs, Affinity Plus offsets those fees by returning an equal amount to your account, up to $10 per month.
Estimated Monthly Value*: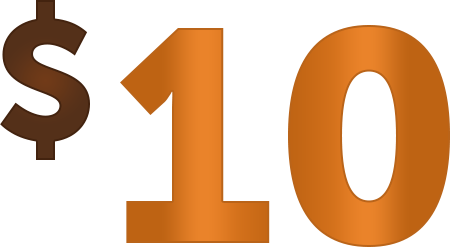 10 Cents Back on Debit Card Purchases

Earn money while you spend with our cash back checking account. To qualify, all you need to do is receive eStatements, make at least 15 debit card transactions over $5, and use our convenient Online Banking or Mobile App services.

Unlimited transactions per month
Minimum $5 purchase
Estimated Monthly Value*: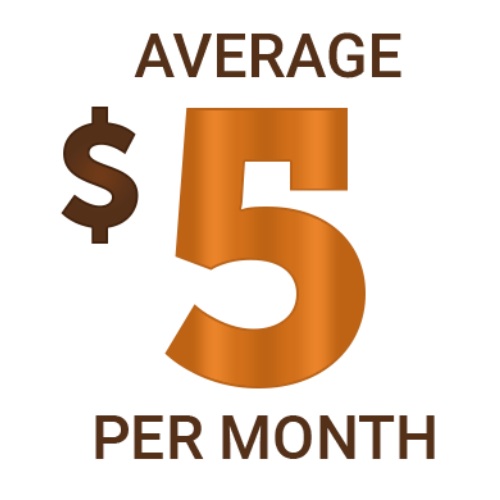 Discover the Premium Checking Difference

Enjoy a streamlined experience managing your daily finances when you choose our Affinity Plus checking account. For a monthly fee of just $7, you get free identity theft protection, free mobile phone insurance, ATM refunds, and can earn cash on purchases! These services have a total value of at least $75.
Estimated Monthly Value*: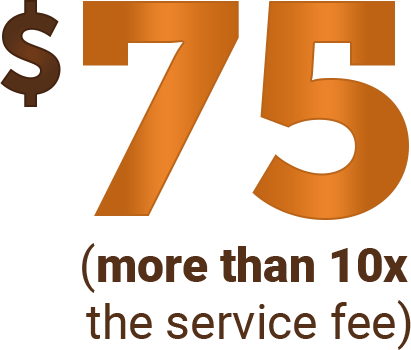 Affinity Plus Checking*
Click below to see our full list of interest rates and any applicable fees.
How To Open a Credit Union Checking Account
Step

1

Become a Member of ACU Credit Union

You can join ACU if you live, work, worship, or attend school in the Pacific Northwest or meet other criteria.
Step

2

Open a Regular Share Savings Account

Unlock all our quality products and services when you open a savings account with a deposit of just $25.
Step

3

Open Your Preferred Checking Account

Choose the right checking account for your needs and start enjoying all the benefits and features on offer!
★★★★★
"I've been an ACU member since 2012. My accounts have included a business account, personal account, credit card, and vehicle loans.  Over the years, I have always been greeted with enthusiasm and a helpful attitude. Ms. Lydia and Zach have been available to answer any questions I've had.
I am proud to say I'm a member of the DuPont Branch Americas Credit Union and often recommend their branch and staff to family and friends."
-Lou M.
★★★★★
"I love America's Credit Union. I have a very hard time getting around town and they are always there to help me at the touch of my finger on the phone. I don't have to worry about my account because they are always monitoring and checking for unusual withdrawals."
-R.C., Graham
★★★★★
"Depositing checks and receiving my paychecks is always quick and efficient. I get paid a day earlier than most of my coworkers that bank with other banks."
-K.O., Olympia
FAQ About Affinity Plus Cash Back Checking
A: Our rewards checking account with cash back offers a wide range of features that you can access automatically when you open the account.

To receive the additional benefits of 10c cash back rewards on debit purchases over $5, ATM surcharge reimbursements up to $10 a month, and interest on your balance up to $25,000, you simply need to do the following each month:

Receive eStatements
Make 15 debit card transactions of $5.00 or more
Login to ACU Online or Mobile Banking

A: You may not qualify for an Affinity Plus cash back checking account if your personal finances aren't in great shape, but ACU offers an Opportunity Checking Account so you can get your financial health back on track.

The monthly fee is just $8.95 when you set up a direct deposit to receive your entire payroll, pension, or Social Security check with a minimum of $500 per month.
More Quality ACU Accounts to Consider
Our range of Affinity checking accounts are designed to suit different needs and wants, from Affinity Basic to Affinity Plus and Affinity Premier. You can gain access to all our products and services once you open a Regular Share Savings.
*APY= Annual Percentage Yield accurate as of 02/01/2023. Limited to one Affinity Plus Checking account per primary account holder. Only consumer accounts in good standing are eligible. Fees may reduce earnings on the account. Rates are subject to change. Qualifying accounts receive reimbursed ATM fees up to $10 per month. Balances over $25,000 do not earn dividends on the portion of the balance over $25,000. If qualifications are not met, all balances earn 0.00% APY. Qualifications do not have to be met to receive cell phone and identity theft insurance. Your wireless carrier may charge a data or text messaging fee. Please check with your provider. The advertised Affinity Plus APY is based on compounding dividends. Regular Share Savings with a minimum deposit of $25 is required. Account receives identity theft coverage, cell phone repair coverage, 10 cents cash back for every debit card purchase over $5.00, and ATM fee reimbursement up to $10.00 per month. To earn dividends, receive ATM fee reimbursement, and 10 cents cash back, you must have eStatements, 15 POS transactions over $5.00 post and settle during the monthly statement period, and log into ACU Online or ACU Mobile App at least once per month. The qualification cycle is not the same as your monthly statement cycle. The Qualification Cycle is defined as the first calendar day of the month through the last calendar day of the month (example: March 1–March 31). Transactions may take one or more banking days from the date the transaction was made to post to and settle in the account. ATM-processed withdrawals do not count as qualifying debit card transactions. Accounts that do not satisfy the requirements of the account will still receive the insurance products and will be eligible for benefits in the following month. Identity theft expense reimbursement insurance is underwritten by Lyndon Southern Insurance Company, a member of the Fortegra family of companies. For questions about mobile claims please call Worth Ave Group at 877-210-7401. To redeem your monthly ATM fees, please contact the Member Contact Center at 253-964-3113.