Coronavirus Business Resources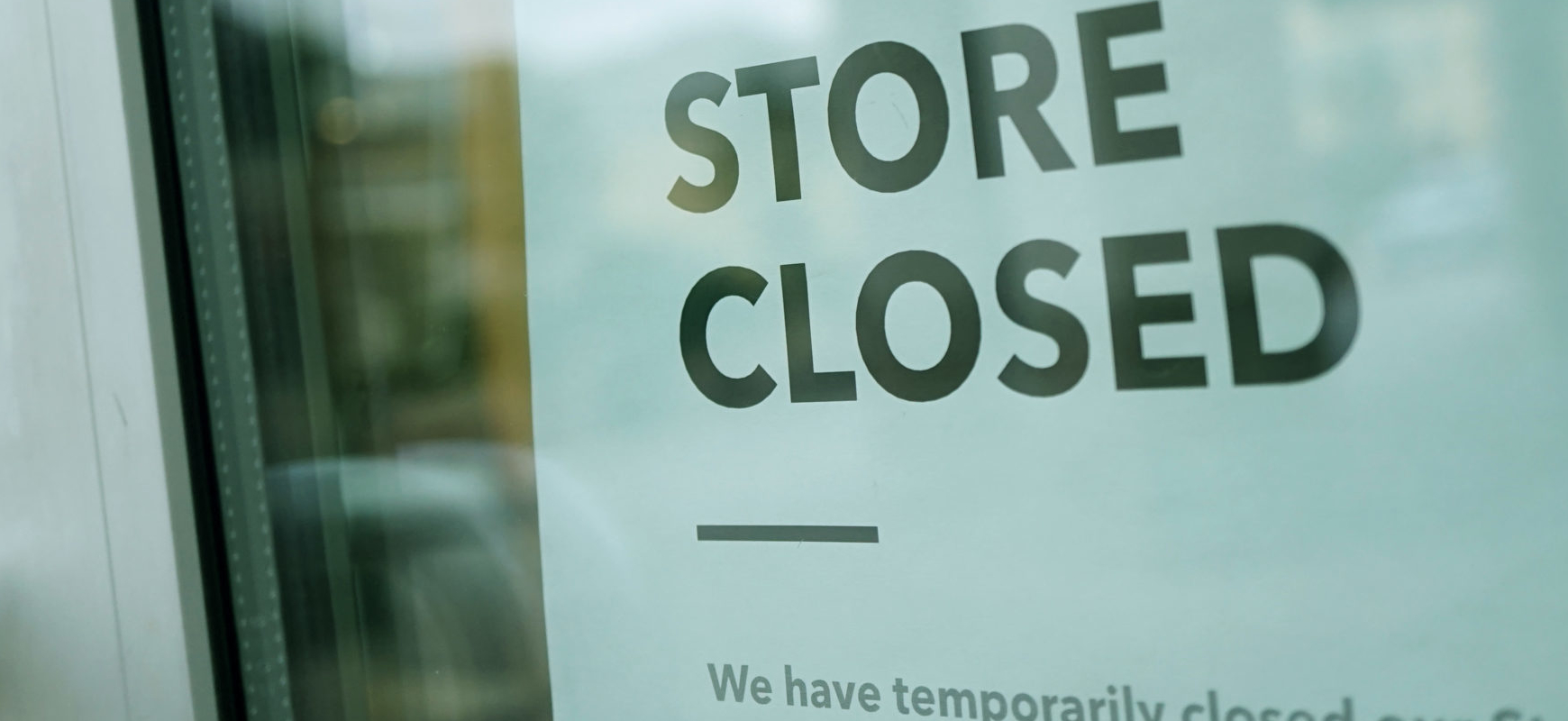 Throughout the Covid-19 Pandemic we will be keeping this page updated with useful information for our business members.
Financial assistance
Export assistance
Employer and worker assistance
Insurance assistance
Washington State Resources
The Treasury Department and the Internal Revenue Service are providing special payment relief to individuals and businesses in response to the COVID-19 Outbreak by extending the date for paying any Federal Income Tax due April 15th (up to certain amounts) to July 15th, 2020. The filing deadline for tax returns remains April 15, 2020. The IRS urges taxpayers who are owed a refund to file as quickly as possible. For those who can't file by the April 15, 2020 deadline, the IRS reminds individual taxpayers that everyone is eligible to request a six-month extension to file their return.
Employment Security has programs designed to help individuals and employers during this unprecedented time.
If you are affected by COVID-19, Employment Security has programs that may be able to help. We have adopted a series of emergency rules to relieve the burden of temporary layoffs, isolation and quarantine for workers and businesses. This easy-to-read comparison guide  lists some of the most common scenarios that may occur and benefits that may apply.
Planning for a coronavirus
SharedWork is a smart alternative to a layoff
Placing an employee on standby
Workplace and Employer Resources & Recommendations
Paid Sick Leave
Workers' Compensation
Workplace Safety and Health
Small Business Assistance
State and federal programs providing COVID-19 support
Interim Guidance for Businesses and Employers
The U.S. Small Business Administration is offering designated states and territories low-interest federal disaster loans for working capital to small businesses suffering substantial economic injury as a result of the Coronavirus (COVID-19).
Resources for Small Businesses impacted by COVID 19