Economic Impact Payments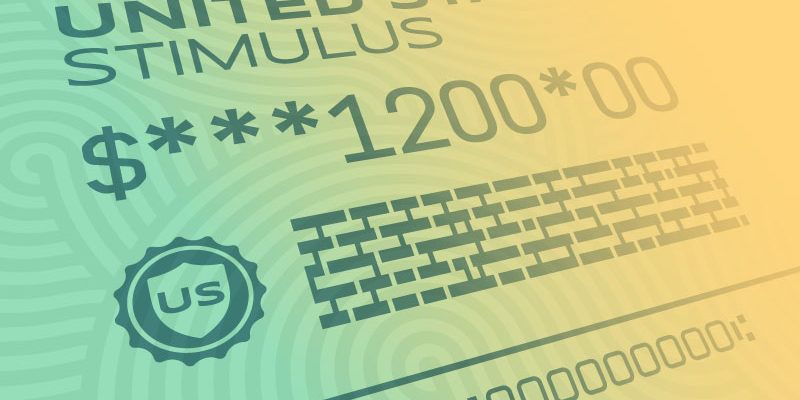 We know that many of our members have been hurt by the Pandemic. We have been monitoring when we might see some relief from the government. There is some good news. As part of COVID-19 pandemic economic relief efforts, the Department of the Treasury's Bureau of the Fiscal Service will be releasing payments to millions of Americans with an effective date of April 15, 2020. As soon as ACU receives these funds, they will be released to the designated accoutholders. This may be as early as Monday, April 13th.
As stated on the IRS website – these payments are automatic for most taxpayers. No further action is needed by taxpayers who filed tax returns in 2018 and 2019 and most seniors and retirees.
To learn more about Economic Impact Payment eligibility, please visit https://www.irs.gov/coronavirus-tax-relief-and-economic-impact-payments.
If you are a non-filer or haven't filed your 2018 or 2019 taxes, you'll need to register by visiting the IRS website at https://www.irs.gov/coronavirus/economic-impact-payments. For direct deposit, you'll need to know your ACU account number and the ACU 9-digit routing number – 325180634.
AS A WARNING: Criminals know this money is coming! Please DO NOT give your account information to anyone who calls, emails or writes to you stating they are from ACU, the IRS, or any other reputable business.
If you're expecting a stimulus deposit, please login to your ACU Online or Mobile Banking account.
Online Banking
Mobile Banking