CANCELED-Hudson's Bay Heritage Days BBQ & Chili Cook-Off
BBQ Competition: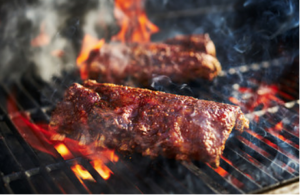 Be there to see 30+ professional and semi-professional Pitmasters competing for $12,850 in prize money in this Kansas City Barbecue Society (KCBS) sanctioned competition.  And the good news?  They will be serving BBQ to the public Saturday and Sunday afternoon.
Car Show: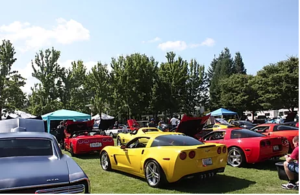 The Classical Glass Corvette Club in Tacoma will host their 29th annual car show.  Visitors are welcome to look but not touch 100 of the finest classic cars and hotrods in the Northwest.
Beer and Spirits Garden: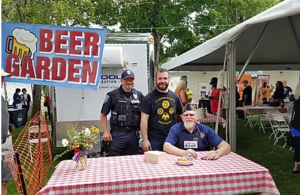 Enjoy local craft beers and craft locally distilled liquors in our beer garden. Like the liquors? Take them home at a discount and TAX FREE. You won't find a better deal anywhere.
Children's Activities: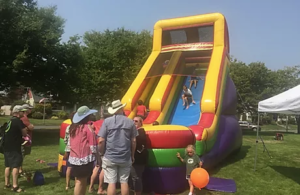 The City of DuPont and Northwest Landing ROA proudly present outstanding children's activities and fun for the whole family. Bouncy Houses, Trout Fishing, and much, much more. Everyone welcome.
Live Music: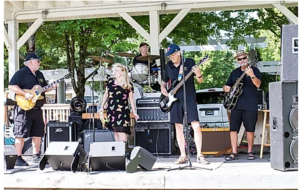 Bud Lily's "Undecided"
DuPont Historical Society: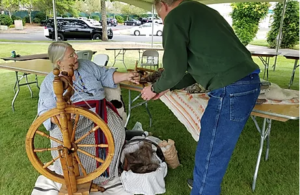 The DuPont Historical Society will provide demonstrations, interpretations, and reenactments Sunday afternoon. Children will be especially delighted to see first hand how the early settlers made a life for themselves without electricity, gas engines, or (are you ready for this?) phones and computers!!!