Affinity Plus Checking Just Got Even Better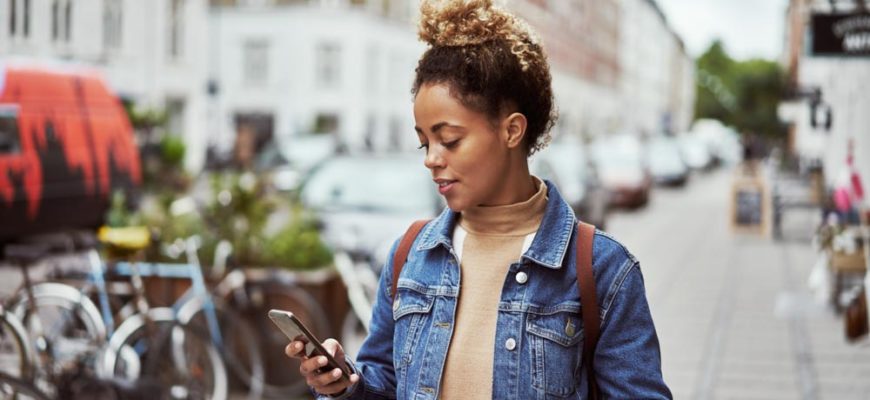 Affinity Plus Checking account benefits have just upgraded! We've replaced the mobile coverage with something even better, for the same monthly price of $7. For incidents on or after April 1, 2020, your new coverage includes:
The insurance plan provides coverage for repairs done at in-network facilities – you only pay the deductible! Reimbursement is still available for out of network facilities and your claims adjuster will help you find the most convenient location for you.
Your deductible has decreased from $100 to $50
One Business Day Response  – a claims adjuster will contact within a business day of you filing the claim
Online Claim Form – no more paper!
Theft is now covered
Damages, cracked screens, mechanical failure, AND theft are now covered. You can file two claims per twelve months; you're covered up to $500, with a $50 deductible, on every mobile phone on your phone plan.
*Limited to one Affinity Plus Checking account per primary account holder. Must Have Affinity Plus Checking Account at America's Credit Union. New Coverage is effective April 1, 2020. Claim incident must be on or after April 1, 2020. Member can submit up to 2 claims per 12 months. To submit a claim please contact an ACU Member Representative. For additional details about the services, including terms, conditions, and limitations, please visit youracu.nxgstrategies.com.