Nisqually Valley BBQ Rally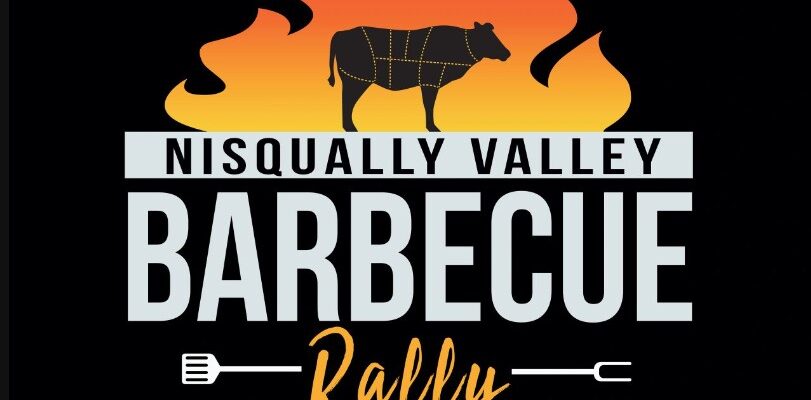 Started back in 2019, by a group of amazing volunteers and business owners for the Yelm Chamber of Commerce, every year we keep getting better and growing bigger. This really is an amazing event, packed with fun for the whole family!
New this year, we will be hosting a youth burger competition. Ages 10-17 *See website for details here
Professional Food Vendors: Food you can purchase with a focus on BBQ items.
Businesses Vendors: Businesses in our community sharing info about themselves many will have fun giveaways. drawings you can enter or  goods available for purchase.
 Amateur Andy's or Andie's : Amateur backyard BBQ Competitors that think they are make the BEST BBQ can enter in a variety of categories that are judged by local foodies – Prizes are awarded for the best in each category and one overall winner.
Kids Activities: Bounce House, Games, Playground Equipment and more!  Live Bands: There will be live bands performing throughout the day at the event.
Performances: There will be performances by different local studios – such as karate & dance.
Beer Garden: The Beer Garden is for adults 21 or over and they must have their ID to enter. We will have a variety of beers and ciders available.
Food Eating Competition: A timed pie eating competition.