How To Refer A Friend to Our Credit Union
Step

1

Get Referral CodeContact ACU to receive your unique referral code.
Step

2

Spread the WordShare your ACU story and referral code with your friends and family.
Step

3

Enjoy Your RewardOnce they switch to ACU, you'll both get $50. It's that easy!
Get Started
Online applicants, please note:
When asked, 'How did you first learn about America's Credit Union?' – select
Friend or family member
and you will be prompted to enter this unique code.
Why Choose America's Credit Union
At America's Credit Union, we're not just a financial institution but a community committed to supporting your financial needs. Enjoy the benefits of low-interest loans and competitive savings rates. When you bank with us, you're not just a customer; you're family, and we've got your back every step of the way!
Join us today to experience the difference of being part of a financial family that genuinely cares about your well-being.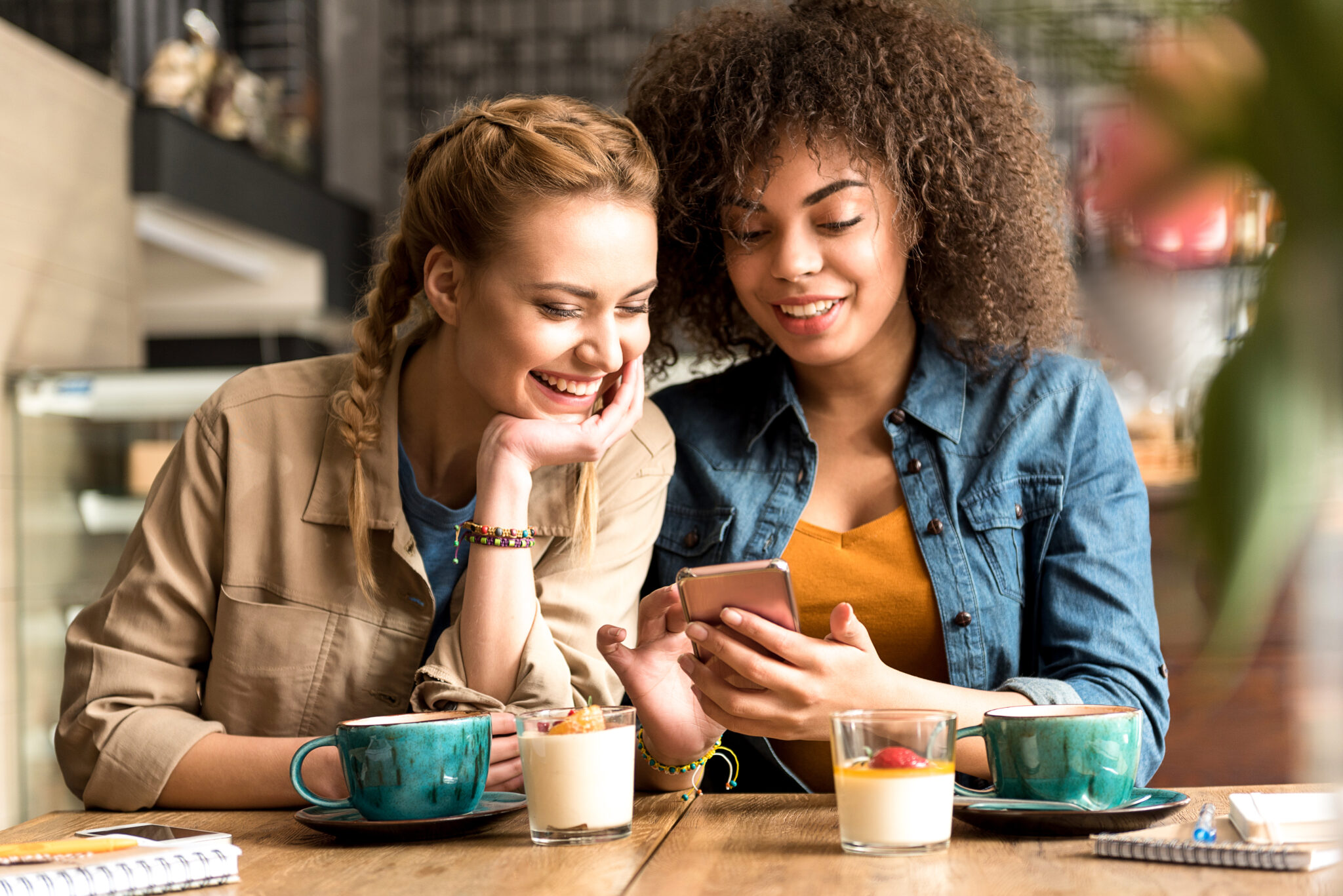 ★★★★★
"I "grew up" financially with ACU and I cannot thank the entire staff for guiding me and my family through some tough financial decisions we have been faced with over the past decade and I especially thank the leadership and crew at South Tacoma branch where my entire family does most of our day to day transactions. We connect with the staff there and always feel welcomed and well taken care of. Customer service is top notch."
– Kevin M.
Get in Touch With ACU Today
We Offer More at ACU.
As a financial cooperative, ACU puts your interests first. We focus on helping small businesses thrive, supporting families, and strengthening communities. We provide services and products that will equip you to live financially smart. That's the value of a credit union.
With our focus on providing customized financial solutions to our members through innovation, we equip you with banking tools that fit your lifestyle. Everything you need in a fast, easy electronic format all while not compromising on the importance of having a personal connection.
ACU Membership is open to just about everyone!
Learn about Membership Eligibility

Discover Financial Products & Services
Explore our range of financial services designed to pave the path towards your financial goals.
*New member relationship with America's Credit Union, age 18 or older. No previous relationship within the last six months and no previous losses to the credit union. Credit union membership and checking account qualifications apply, including an initial savings deposit of $25. A deposit to the checking account of $25 must be made within the first 60 days of account opening. The incentive money will be deposited within 90 days of meeting the requirements. Requirements must be met within 60 days of account opening to receive the incentive money. If the account is open for less than six months, the incentive money will be collected at account closing. Cannot be combined with any other offer. The referrer must have an account in good standing to be eligible for the referral program. Subject to tax reporting. Terms and conditions of this offer, including termination, may change without notice. Federally Insured by NCUA.