Short-Term Savings: Save for the Unexpected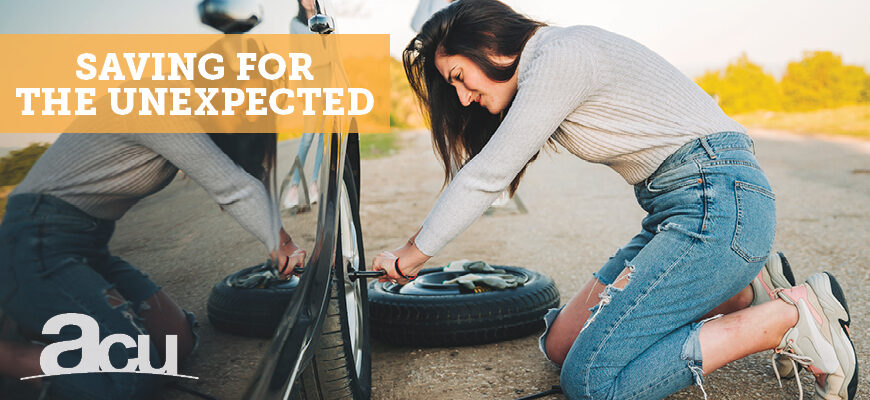 We all know saving money is important, and having a short-term savings account is a great way to stay prepared for unexpected emergencies and opportunities. But how do you start building a short-term savings account? Here we'll discuss how to save for the unexpected and what the benefits are of having a short-term savings account.
The first step in creating a successful short-term savings plan is setting realistic goals that fit within your budget. Start by determining how much you can allocate towards it each month, then set up an automatic transfer from your checking to your savings account so you don't have to worry about it. For example, if you're just starting out with a short-term savings account, set a realistic goal for yourself to build up $500 in your short-term savings.
Having an emergency fund or "rainy day fund" is essential for those unexpected moments in life like car repairs or medical expenses. Having money in your savings also helps reduce stress during times of financial uncertainty like job loss or illness. And lastly, having this financial cushion will give you more options when opportunities arise – like taking advantage of an investment opportunity or buying new furniture when it goes on sale.
Not only are there practical benefits to having savings built up, but it can be helpful psychologically too. Having money saved away that you don't need right away provides peace of mind knowing that if something comes up, you'll have the resources available to take care of it without going into debt or relying on credit cards. This can help prevent feelings of anxiety and fear during moments of uncertainty which can lead to better overall mental health and wellbeing.
Building a successful short-term savings plan isn't always easy but with some discipline and dedication, it's possible! ACU members should consider starting their own "rainy day fund" today!
Click here to learn more about Savings Accounts with ACU:
ACU Savings Accounts